we are


content

social

design

events
We create original content, outstanding design, and custom strategies to help businesses become profitable online. We believe in a mix of art & science in content creation, and we ace it with passion.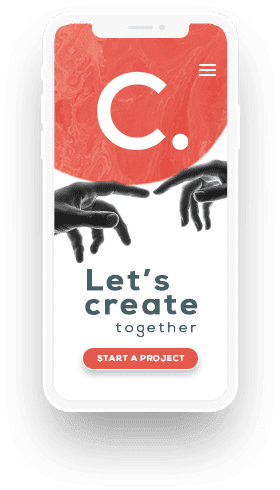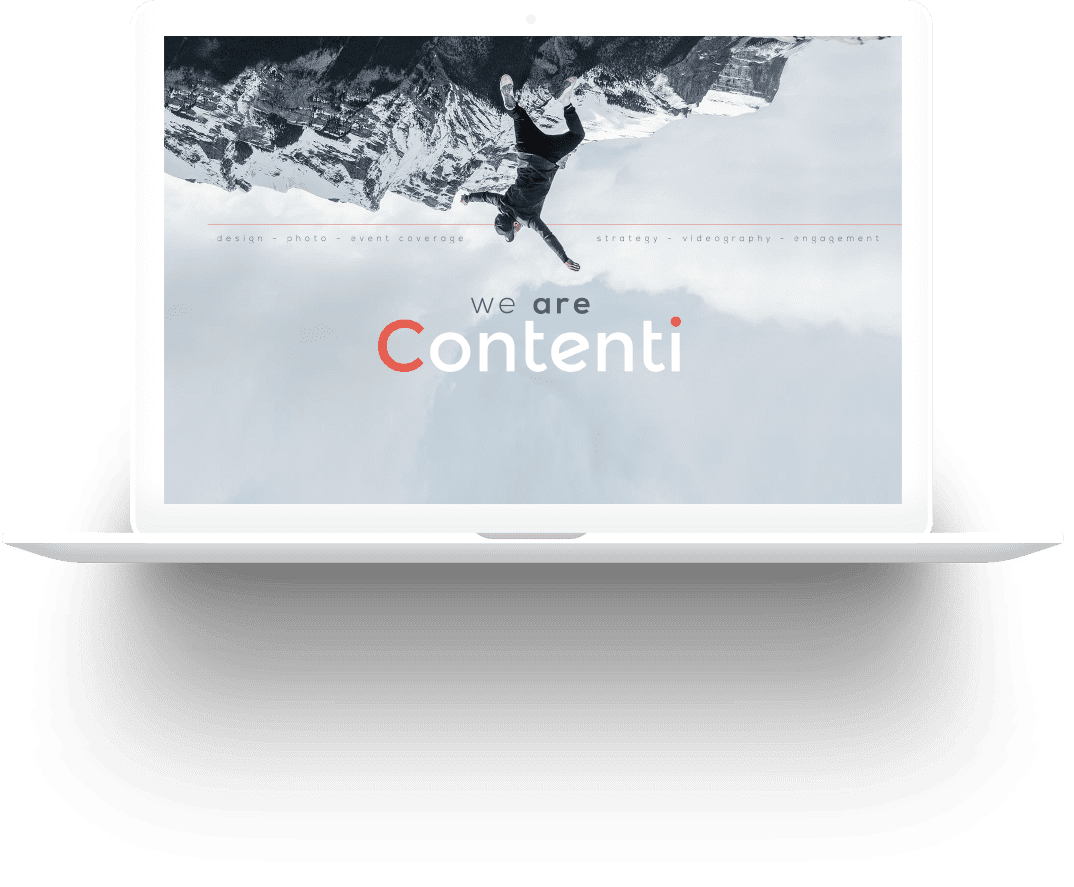 Services
best solutions for you
Creative ideas and exceptional quality are what we thrive on. With years of executive experience in digital, we offer comprehensive production of all things visual. We design, draw, code, shoot, edit, write, post, plan and analyse, all at once. Yes, yes, and yes!
good design
good business
We believe in action over words. Have a look at what we've already created.
All

Digital

Print

Photo

Video
Reviews
what
they said
We're humbled to be working with such a great variety of clients.
"You've exceeded my expectations. I couldn't dedicate enough time to the areas that needed it most, specifically our social media. Luckily, fate intervened. I threw out my ideas and let you run with it. Regrets? ABSOLUTELY NONE!!! I will continue recommending Contenti to my colleagues who are looking to make a positive change in their marketing strategies to include social media expertise."
Carina Paoletti
Founder & Director, Woofapalooza dog festival
"I've read the "About Us" page on the updated website a few times over the last couple of days. It's so brilliantly done that I am speechless in critiquing it. It's kinda like a left handed southpaw boxer and you can't figure them out but they box really well. It's different and I like it."
Alton
Paws for A Kaause pet accessories
"What I like most about working with Contenti is their ability to see my vision and execute it way beyond my expectations. They think outside the box and their customer service is way superior to other companies. If you want the best, look no further, this is the company for you. Thank you, Contenti, for an excellent website design for my Shopify store!"
Lisa Simms
Founder & Director, Paws for A Kaause pet subscription box
"Contenti, you are awesome, the best! Thank you for helping me through this muddy start up. I am simply overwhelmed!
Meezan Kotylo
Owner, Coco's Pet Kitchen dog food
"We started working with Anna in 2016 and now in 2020 Contenti are managing all three our social media platforms. Back then, I saw Anna's content quality, style and prices and was shocked - I've never had a specialist of this level. I trust her more than I trust myself! You're my jackpot!"
Maria Zolotareva
Managing Director, ALLUR family village resort